Hi fellow community.
I'm having a very strange bug that I've never seen before, I hope someone will be able to help me with this.
I try to collect the various inputs of this puzzle and store them into Hashmap (as I always does):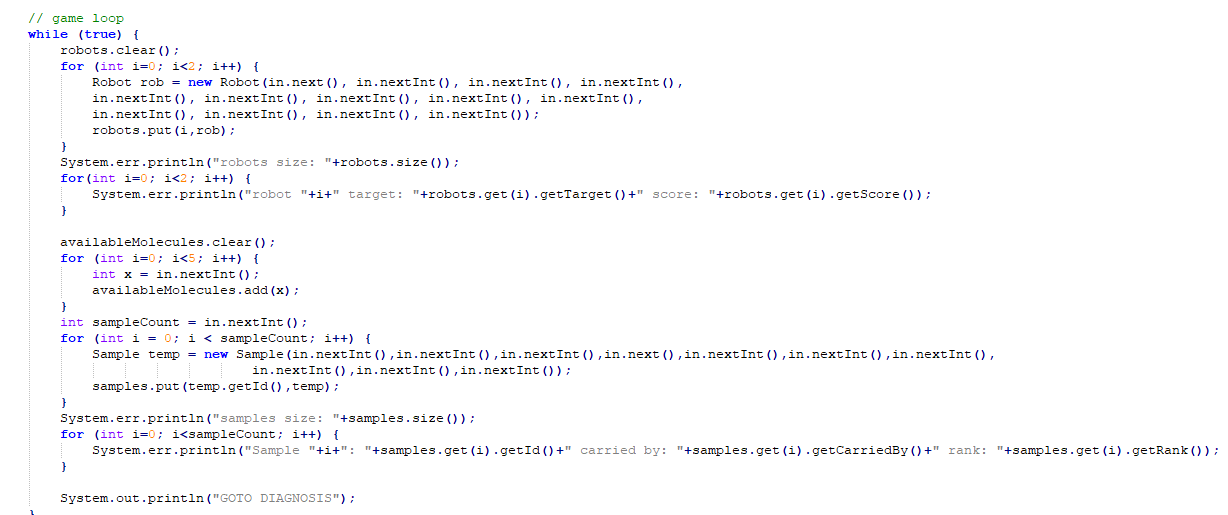 However this time, I did notice that every item of the Map is overwritten by the last one added to the Map: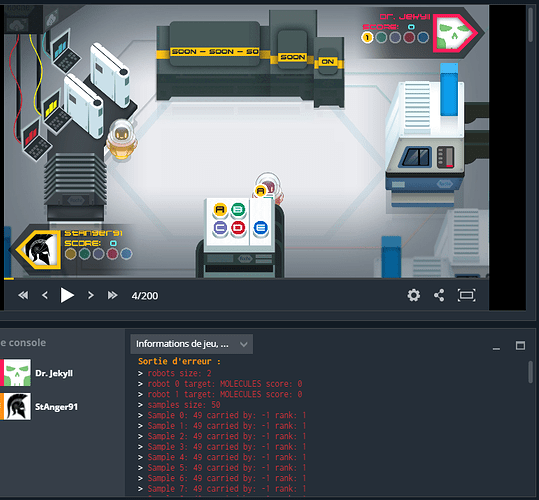 Did some of you have experienced this before ? How did you cope with that ?
Thanks by advance for your help.