Hi!
I have white text only in my IDE: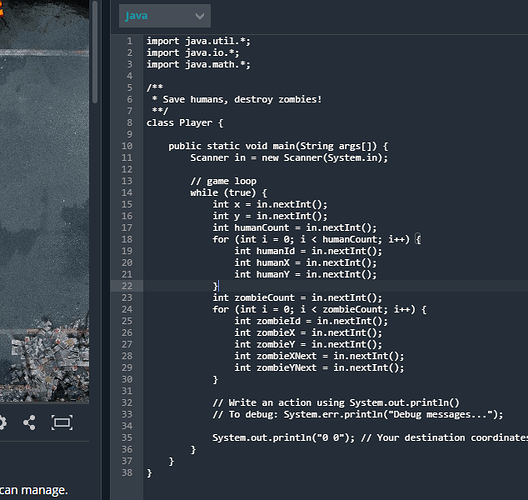 Every time, when I try to change theme with ctrl+, i had a bug like: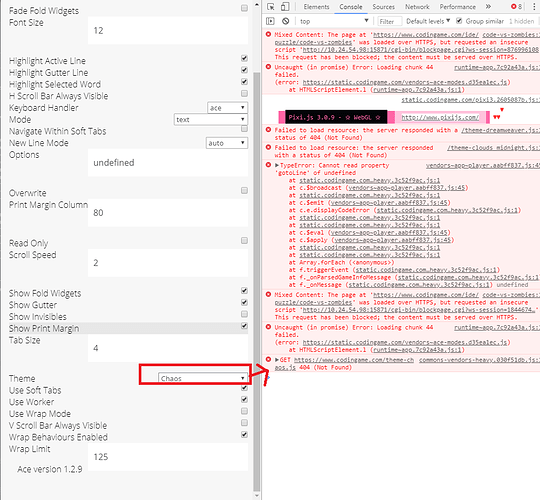 Have I some securities from administrator, maybe?
I have not adblock plugin.
I don't know what to look for

Is there anyone who can help me?