I created some pic to visualize the n=12, k=5 & k=7 examples: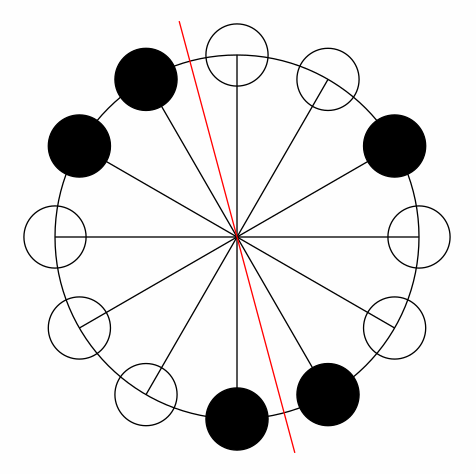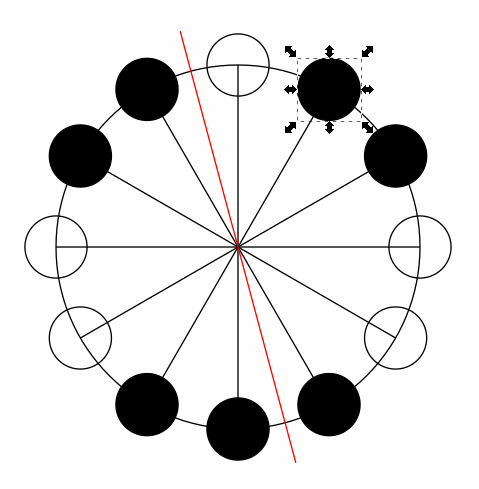 I understand how the masses can balance, but am having trouble quantifying
these instances where the gcd(N,k)==1
Can I assume all I have to do is find a sum of divisors or is it prime divisors that sum N?
I've been trying all kinds of variances that solve for some, but not for others. Any hints?