Hi there
I'm trying to solve the Winamax Golf puzzle. The problem statement tells me there is a unique solution to every test case:
Your program must output the unique solution for each course.
Now my program can find multiple solution which I don't see how contradict winning conditions.
Victory Conditions
You output a solution grid:
All balls land in a hole with at least one hit each.
Arrows do not cross each other.
Arrows do not cross ball or hole locations.
Arrows do not point to a water hazard.
Arrows do not point outside the grid.
Here's the example of three solutions to test case 7: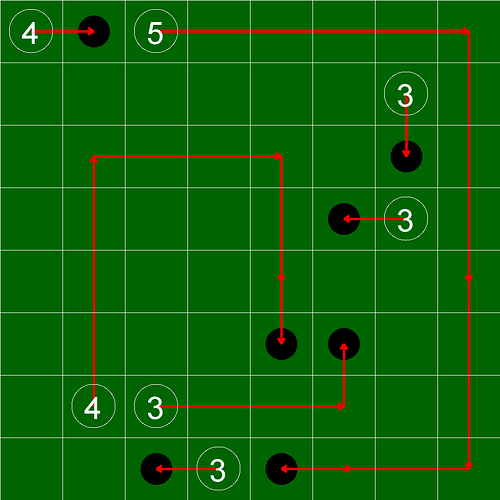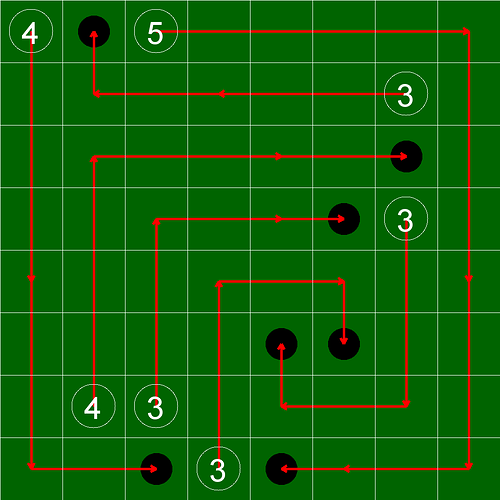 Only last one is accepted by the system.
What am I missing?
Thanks in advance
mr-push